FIRST IN FASHION FOOTWEAR
DANGEE | CARKEN is a contemporary footwear, clothing and accessory wholesaler, and industry-leaders in fashion and style. We're passionate about making sure you're first in line when it comes to fashion trends. And we're just as passionate about quality, diversity and affordability when it comes to our ever-expanding brand and product range.
As the holding company based in South Africa,DANGEE | CARKEN's focus is on wholesaling fashion to the African market and it's our ultimate goal to lead fashion on the continent. Not only are we a trend-seeking enterprise, constantly chasing the latest and greatest with our development teams both in-house and abroad – we are also trendsetters in our own right. With a knack for keeping our finger on the pulse of global fashion and the ability to forecast effectively, we now boast an extensive portfolio including some of South Africa's leading fashion brands.
Merging our combined experience and expertise in the formation, design, marketing and selling of some of the country's most successful local brands, DANGEE | CARKEN is now a formidable force in fashion supply.
THE SEASON'S HOTTEST STYLES
'Tis the Season for a New Pair of Shoes
Given the pandemic that has changed our lives unlike anything we have ever known before, you could be forgiven for forgetting that we are about to enter into a new fashion season.
The start of a new season brings so much excitement, as we launch the new season ranges. New colours for the season include earth inspired natural tones and pastels.
Our aim is to be the footwear brands of choice for men and women who appreciate both style and an affordable price point for great quality.
We are excited to let you know that there are some standout trends that might find their way into your wardrobe come autumn.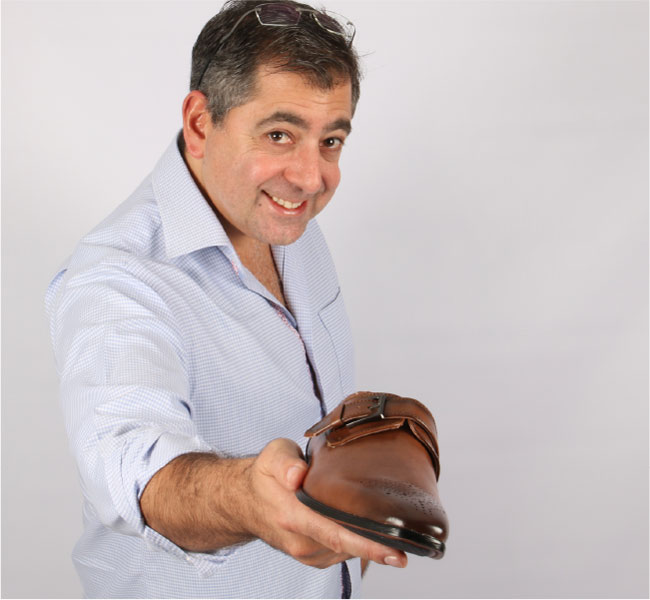 Robby Stoller
DIRECTOR DANGEE | CARKEN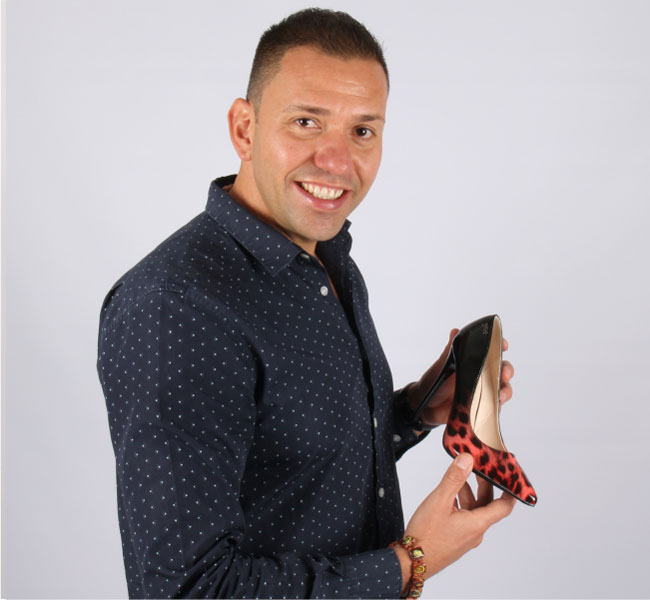 Jason Craft
DIRECTOR CARKEN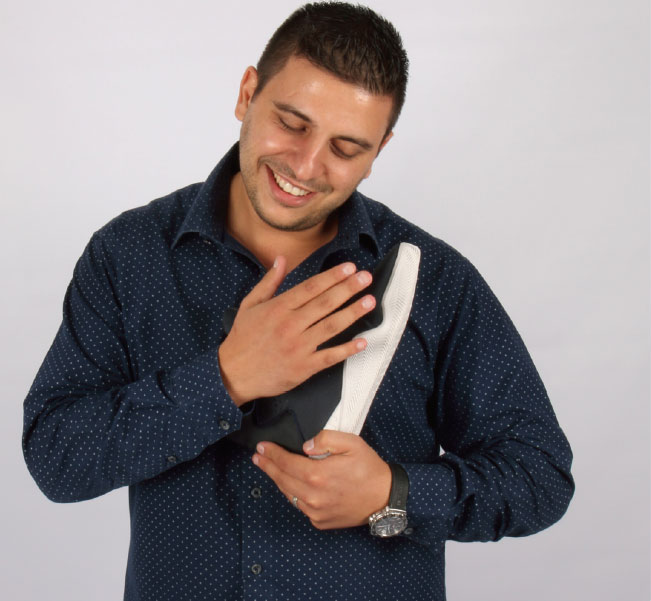 MICHAEL CRAFT
DIRECTOR DANGEE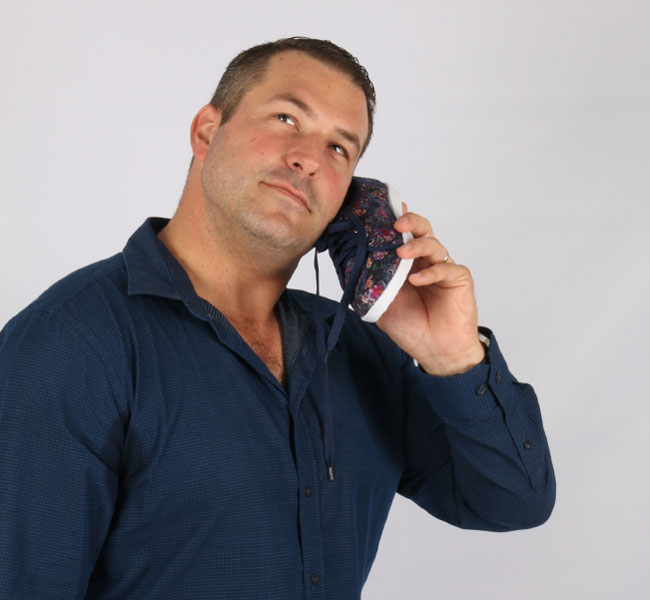 ADAM FREEMAN
DIRECTOR CARKEN