FIRST IN FASHION FOOTWEAR
DANGEE | CARKEN is a contemporary footwear, clothing and accessory wholesaler, and industry-leaders in fashion and style. We're passionate about making sure you're first in line when it comes to fashion trends. And we're just as passionate about quality, diversity and affordability when it comes to our ever-expanding brand and product range.
As the holding company based in South Africa,DANGEE | CARKEN's focus is on wholesaling fashion to the African market and it's our ultimate goal to lead fashion on the continent. Not only are we a trend-seeking enterprise, constantly chasing the latest and greatest with our development teams both in-house and abroad – we are also trendsetters in our own right. With a knack for keeping our finger on the pulse of global fashion and the ability to forecast effectively, we now boast an extensive portfolio including some of South Africa's leading fashion brands.
Merging our combined experience and expertise in the formation, design, marketing and selling of some of the country's most successful local brands, DANGEE | CARKEN is now a formidable force in fashion supply.
THE SEASON'S HOTTEST STYLES
URBANART SIGNS
KWESTA
Urbanart are very proud to announce that we have signed up to endorse multi award winning Hip Hop star Kwesta.
We are looking forward to working alongside him and are hugely optimistic about our future endeavors.
Watch this space as Urbanart and Kwesta redefine the current style of the South African Fashion trends.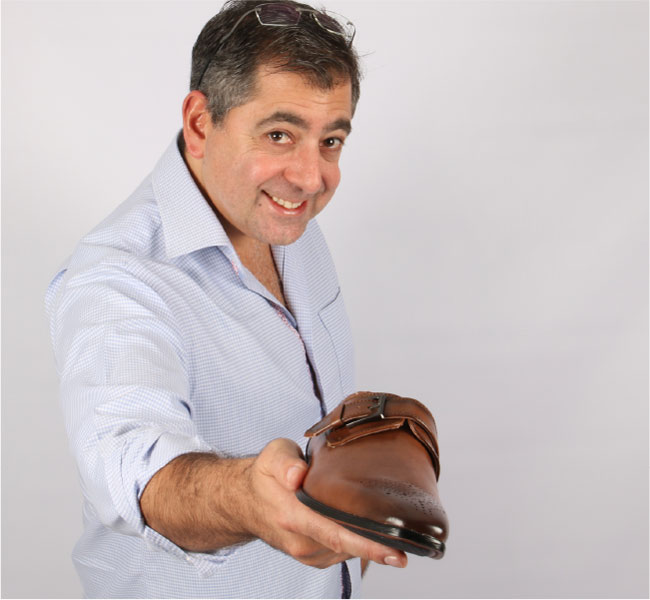 Robby Stoller
DIRECTOR DANGEE | CARKEN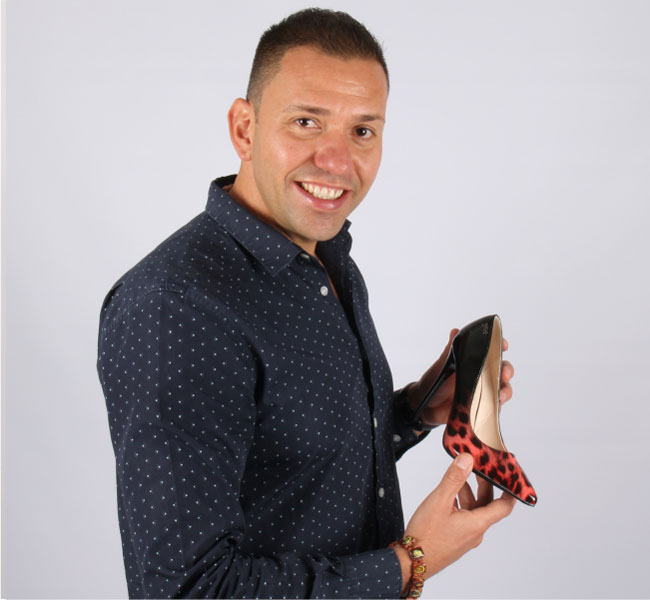 Jason Craft
DIRECTOR CARKEN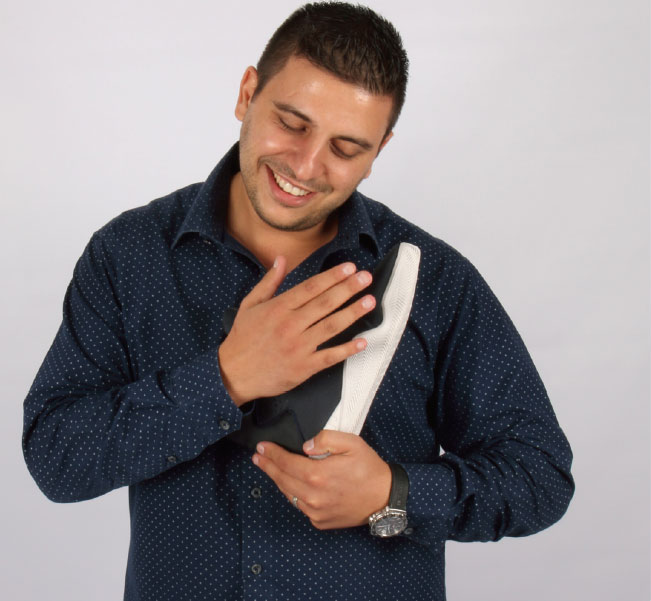 MICHAEL CRAFT
DIRECTOR DANGEE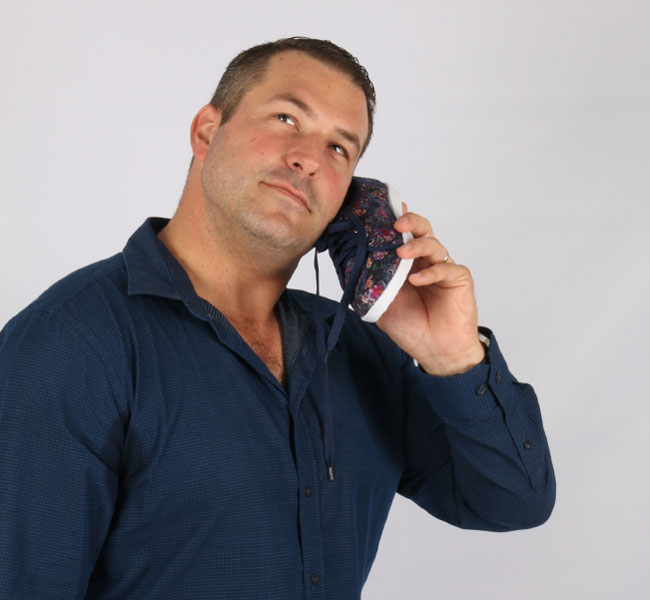 ADAM FREEMAN
DIRECTOR CARKEN