DANGEE | CARKEN is a contemporary footwear, clothing and accessory wholesaler, and industry-leaders in fashion and style. We're passionate about making sure you're first in line when it comes to fashion trends. And we're just as passionate about quality, diversity and affordability when it comes to our ever-expanding brand and product range.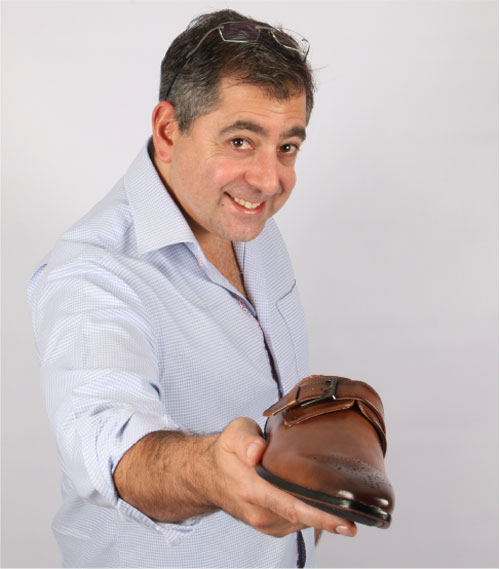 Director – Dangee | Carken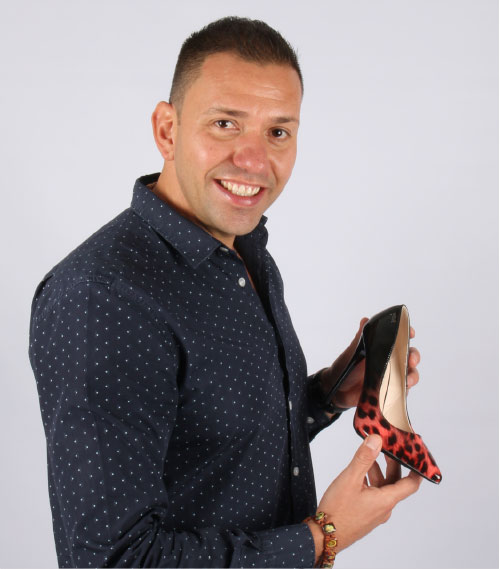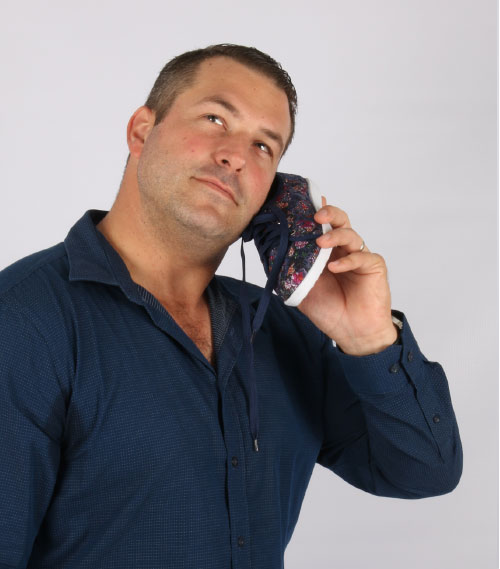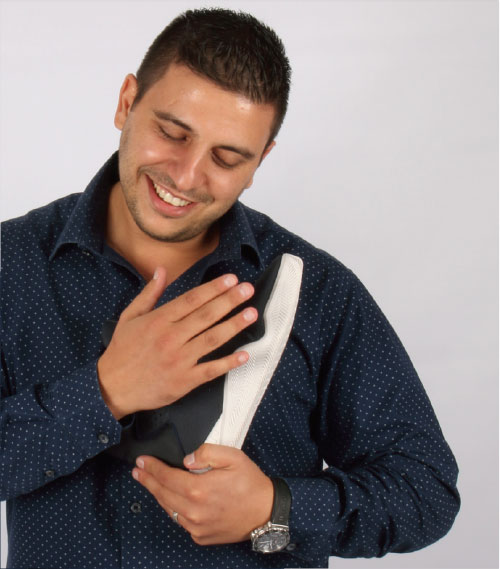 Choose DANGEE | CARKEN for an extensive range of high-quality, affordable fashion products, dedicated retailer support, trendsetting fashion expertise, established industry relationships, and a reliable supply chain. We empower your success in the dynamic world of fashion.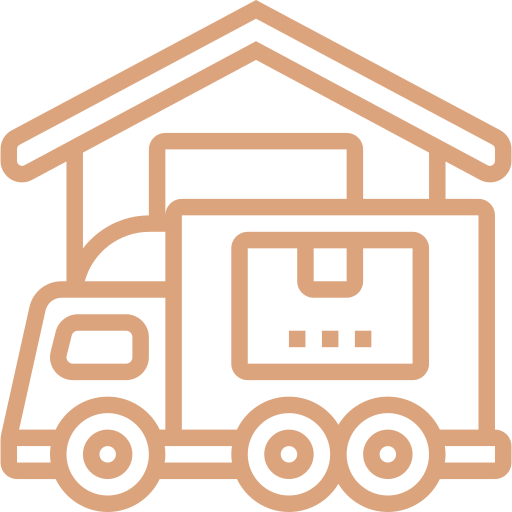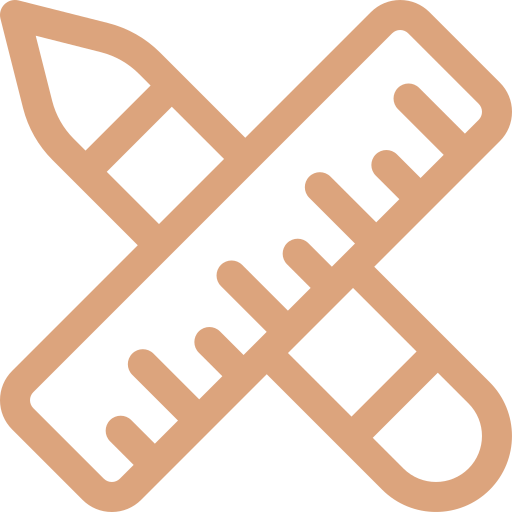 Dangee | Carken is a leading wholesaler of men's, ladies, and children's footwear in Southern Africa and African markets. They offer a wide range of affordable and accessible footwear brands, backed by extensive market knowledge, reliable supply, and comprehensive marketing solutions.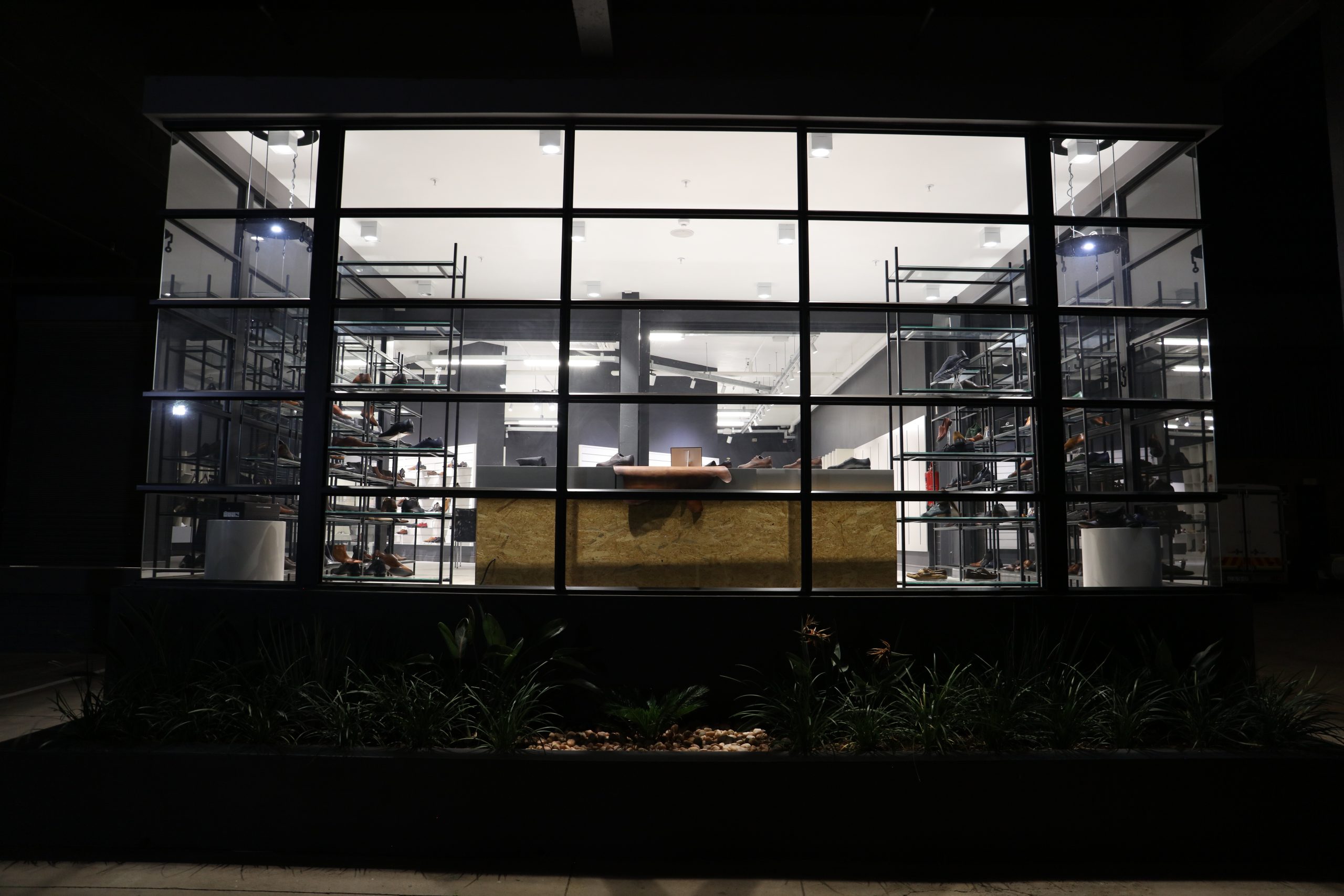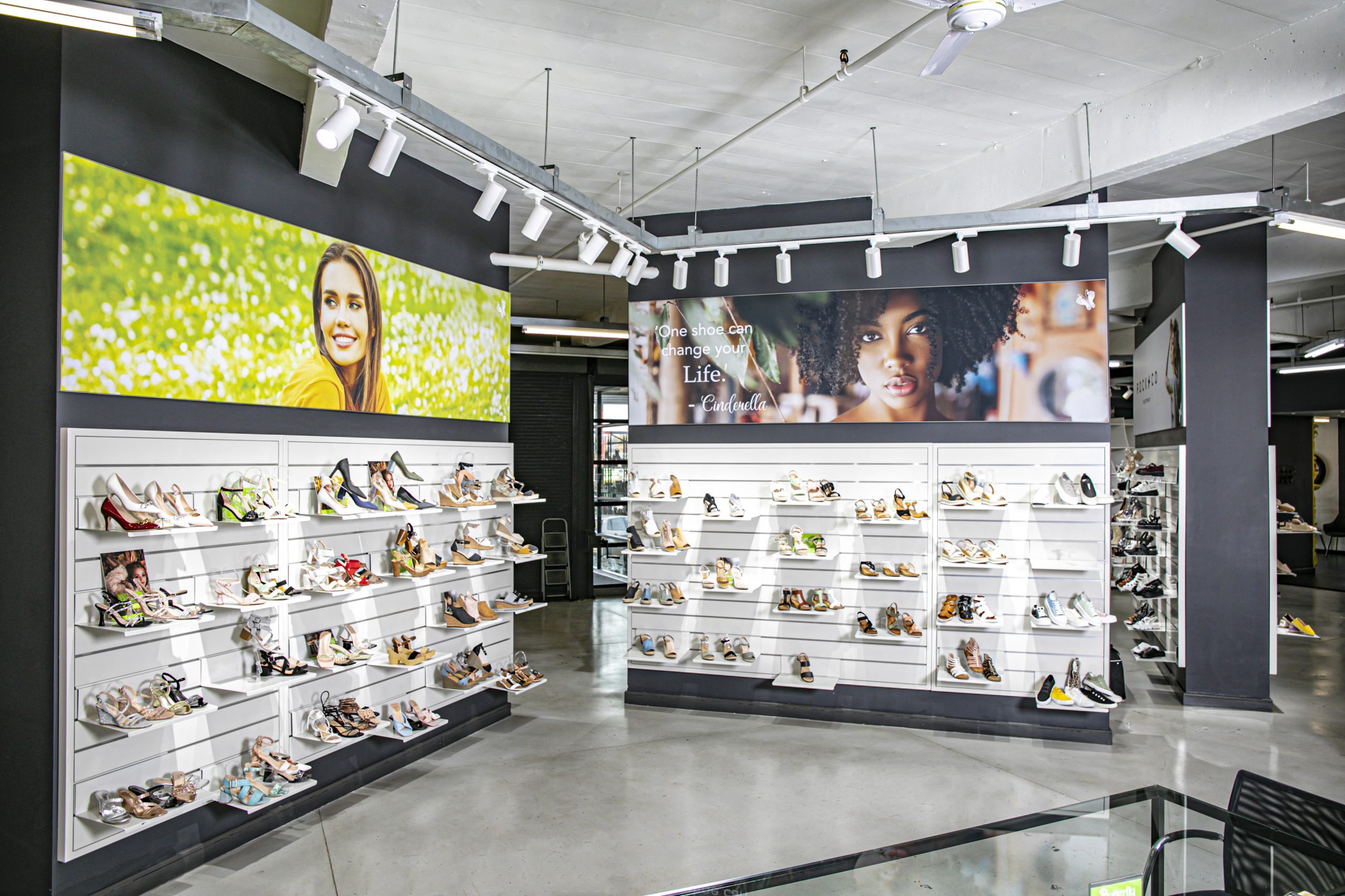 Keep up to date with the latest news and trends from Dangee | Carken.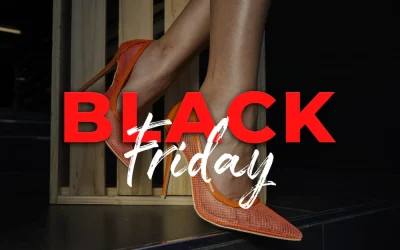 Black Friday is just around the corner, and for many shoppers, it's the perfect time to score some amazing deals on sneakers and shoes. Whether you're a sneakerhead looking to add to your collection or simply in need of new footwear, you won't want to miss out on the...
read more