DANGEE | CARKEN is a prominent wholesaler of contemporary footwear and accessories, dedicated to leading fashion and style while ensuring quality, diversity, and affordability.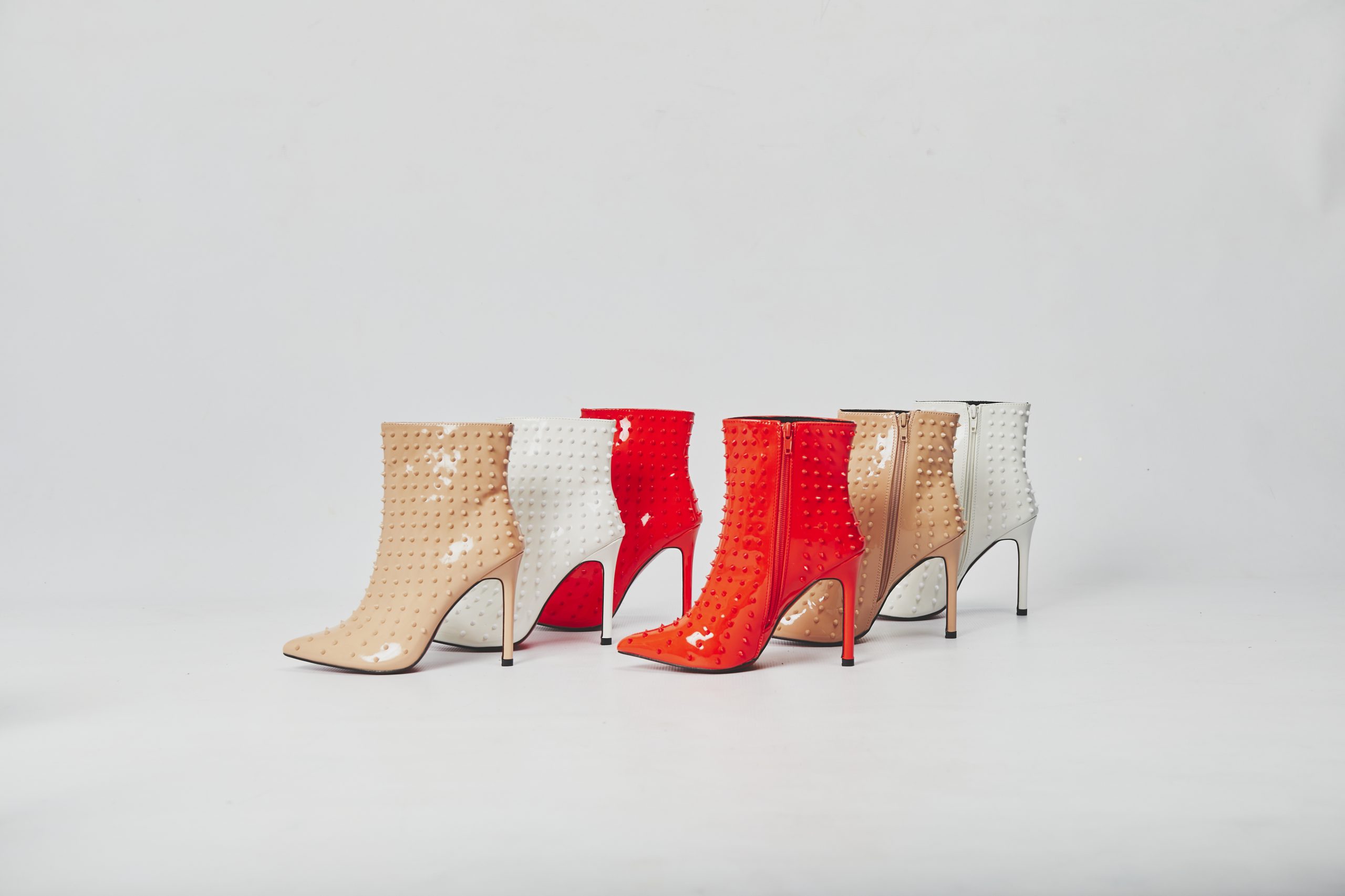 Trendsetting Fashion Authority:
We strive to be the first to introduce the latest fashion trends, positioning ourselves as industry leaders in style and innovation.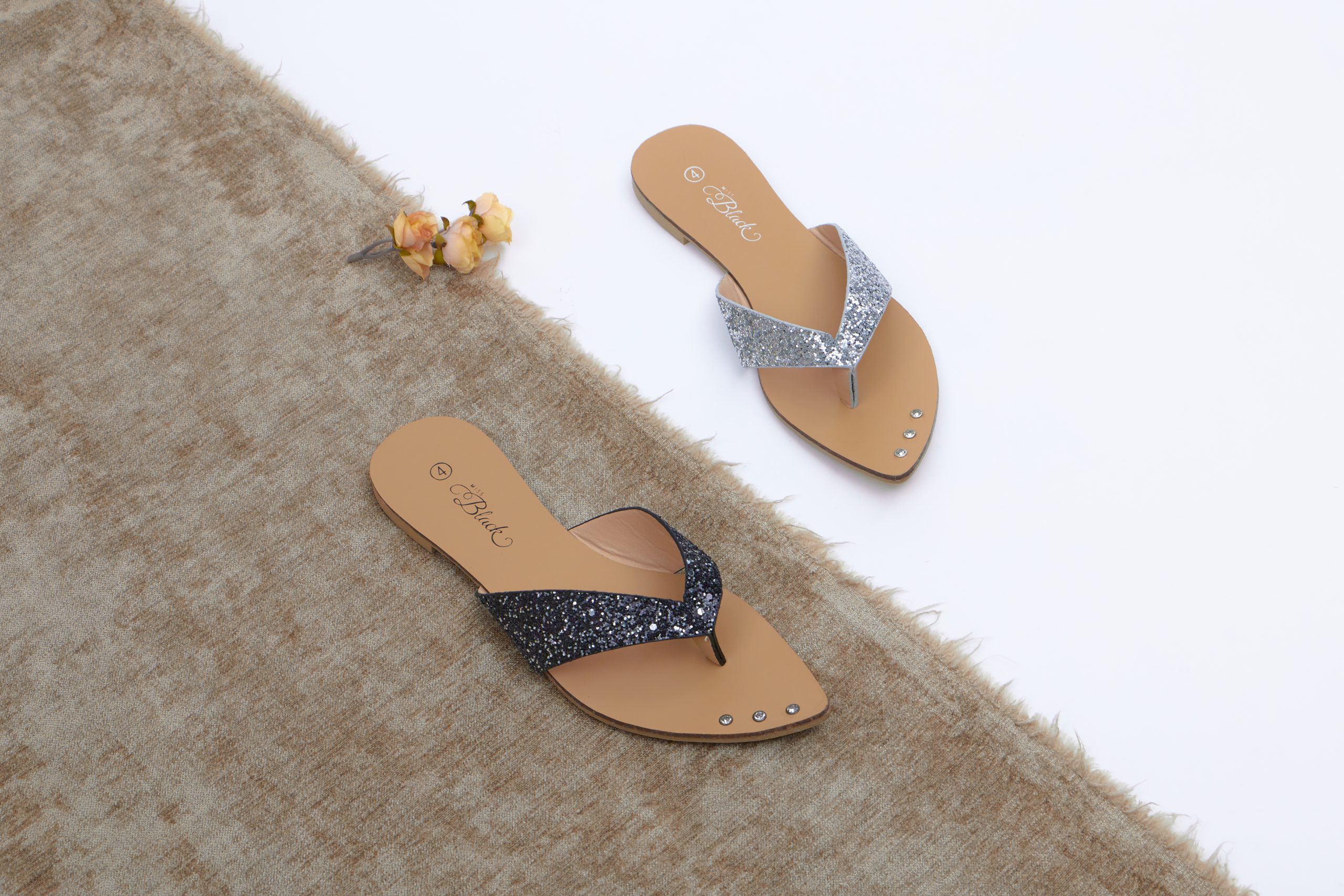 Extensive Portfolio:
Our portfolio includes some of South Africa's most renowned fashion brands, showcasing our expertise in forming, designing, marketing, and selling successful local brands.
We are the preferred choice for both retailers and investors, offering a diverse range of high-quality products at affordable prices. Our strong retailer relationships, marketing support, and reliable supply chain contribute to mutual success.
Robby Stoller
Visionary | Entrepreneur | Developer | Business Architect | Marketer
Robby Stoller, the Founder & CEO of Dangee | Carken, brings over 30 years of invaluable experience to the company.
With a remarkable career in the South African footwear industry, Robby founded the Dangee Corporation in 2011.
His extensive expertise in brand formation, design, marketing, and sales, along with a keen eye for international market trends, has been instrumental in the company's success.
With a focus on business growth and expanding the brand portfolio, Robby continues to drive Dangee | Carken forward with his exceptional skills and industry knowledge.
"Fortune favours the prepared mind" – Louis Pasteur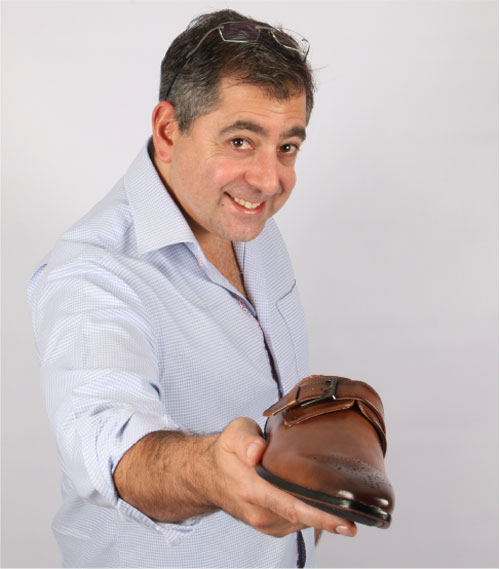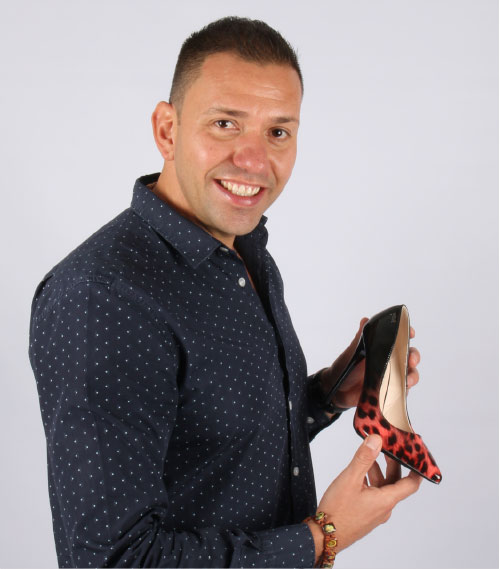 Jason Craft
Business Developer | Trendsetter | Brand Architect
With 20 years of wholesale industry experience, Jason Craft, Director of Carken, demonstrates exceptional business acumen.
Founding Carken & Co, he launched the highly successful brand, Miss Black, which quickly became a trendsetter and leader in South Africa's fashion footwear market.
Jason's unwavering commitment to driving innovation and fostering the continued success of Carken solidifies his pivotal role in the company's growth and industry influence.
"Learn the rules like a pro, so you can break them like an artist" – Pablo Picasso
Adam Freeman
Brand Architect | Business Developer | Footwear & Fashion Fundi
Adam Freeman, Director at Carken, brings an impressive track record in the footwear and fashion industry with over 26 years of experience.
Handpicked by DANGEE | CARKEN, he successfully launched the fashion comfort brand, Butterfly Feet.
With a keen business acumen and the ability to design and develop brands from scratch, Adam plays a crucial role in driving the company's growth.
"Someone's sitting in the shade today, because someone planted a tree a long time ago." – Warren Buffet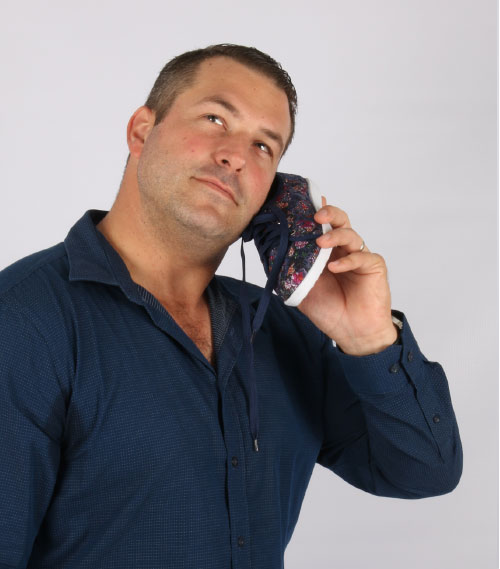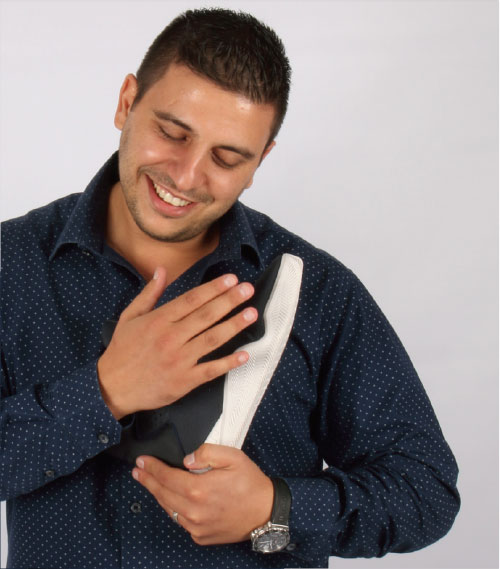 Michael Craft
Trailblazer | Entrepreneur | Sales Specialist
Michael Craft, Director at Dangee, brings a wealth of experience in design, sales, and business development.
His exceptional trend-spotting abilities and remarkable potential propelled him to a partner position in 2016.
With a pioneering spirit and youthful enthusiasm, Michael plays a vital role in driving DANGEE | CARKEN's leadership in the men's market, positioning him for future success and achievements.
A satisfied customer is the best business strategy of all. – Michael LeBoeuf
Dangee | Carken is a leading wholesaler of men's, ladies, and children's footwear in Southern Africa and African markets. They offer a wide range of affordable and accessible footwear brands, backed by extensive market knowledge, reliable supply, and comprehensive marketing solutions.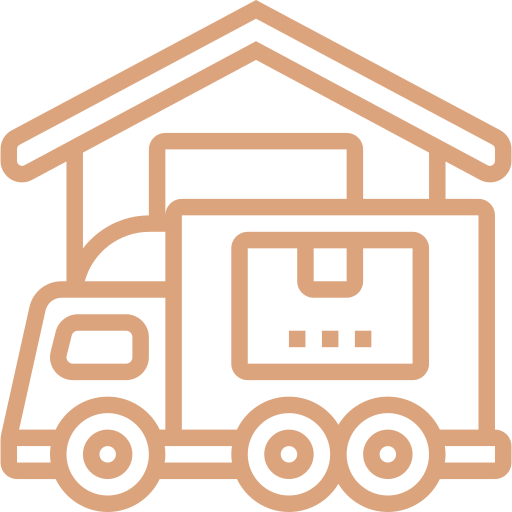 Wholesale Footwear Distribution
Providing a comprehensive range of men's, ladies, and children's footwear to retailers in Southern Africa and Africa.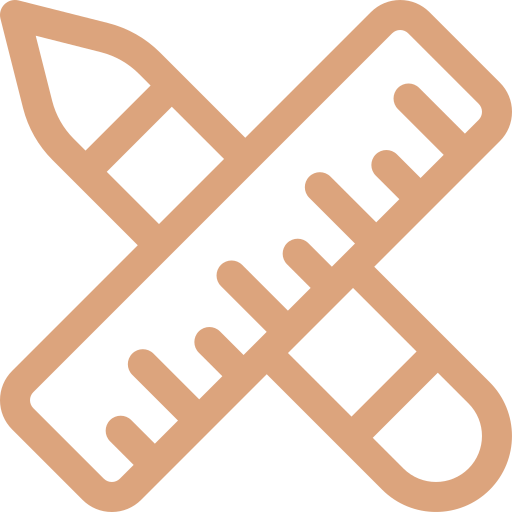 In-House Brand Development
Designing, developing, and marketing their own brands, including Urbanart, Mazerata, Roberto Morino, Miss Black, Butterfly Feet, Viabeach, and Rock & Co.

Offering a dedicated in-house marketing team to assist clients with brand promotion, advertising campaigns, and marketing strategies.

Providing high-quality product photography to showcase footwear collections and support clients' marketing efforts.